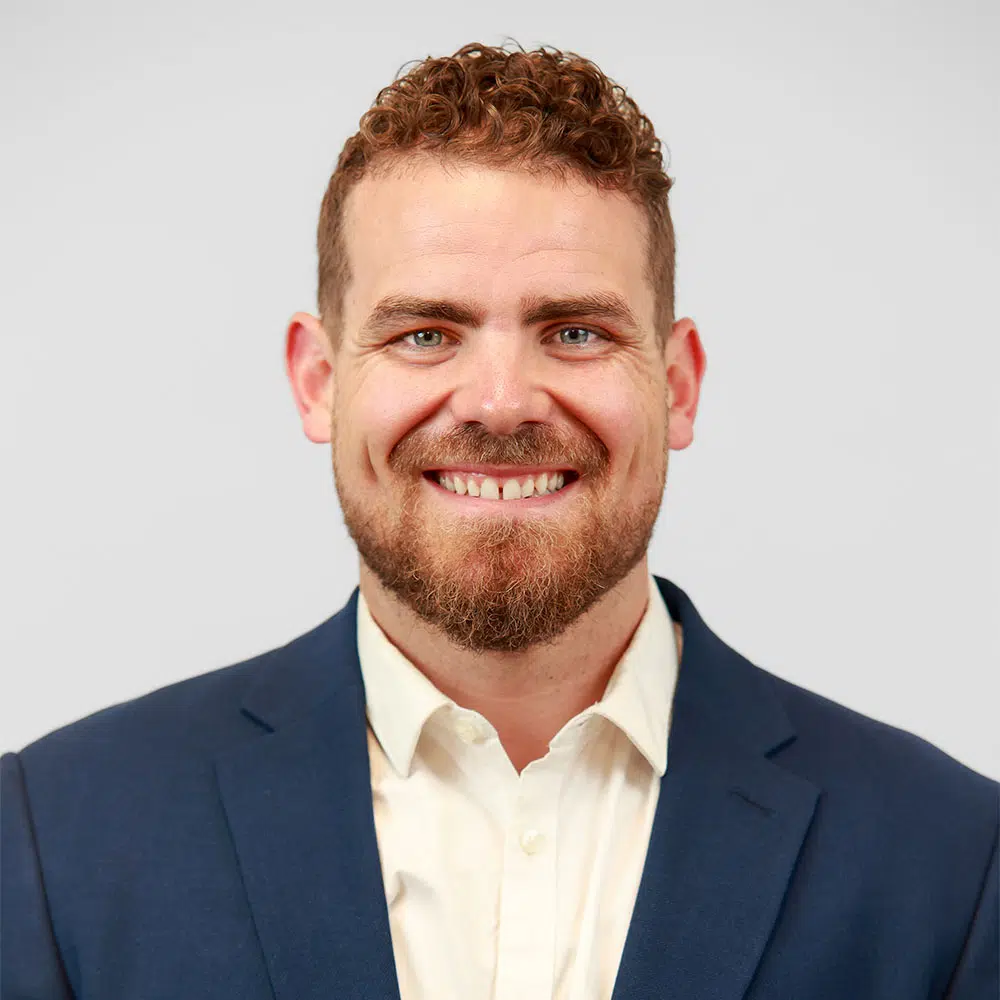 Midwest Electrical Solutions is expanding and announces the addition of our newest team member. Please join us in welcoming Pryce McDaniel to the MES team. Pryce will be joining us as a Sales Engineer and will focus on supporting existing customer relationships as well as new business development. He will be officially joining the MES team on October 3rd, 2022.
Pryce comes to MES with a background in utility distribution standards, distribution automation, communication systems, and design engineering. Pryce has spent the last six years with Exelon (ComEd), serving as a Distribution Automation Field Engineer and a Distribution Standards Materials Engineer.
As a field engineer, Pryce was responsible for testing, commissioning, and troubleshooting distribution automation reclosers, sectionalizers, switchgear, and communication systems including fiber, radio, and cellular. Pryce successfully commissioned the first 12kV BESS system at ComEd and led the programming and commissioning efforts for their first MicroGrid.
As a Distribution Standards Materials Engineer, Pryce was the primary engineer for reclosers, sectionalizers, switchgear, and radio communication systems. He was responsible for updating specifications to include fiber communications, providing technical support, leading training for craft and management, maintaining equipment inventory, and introducing new automation equipment. He also led the implementation of the first solid dielectric, automated, fully submersible switchgear design for a flood-prone high rise in Chicago's downtown loop.
He looks forward to providing results-driven products and solutions for our customers.